A sampling of books and magazines that contain articles on

James Phillips and/or feature his artwork.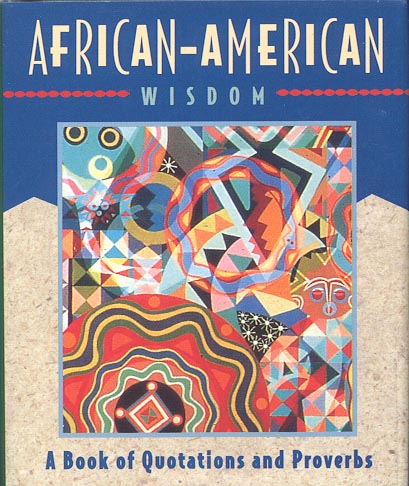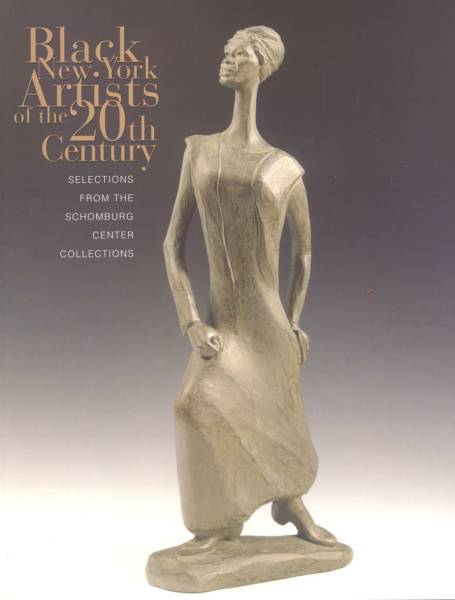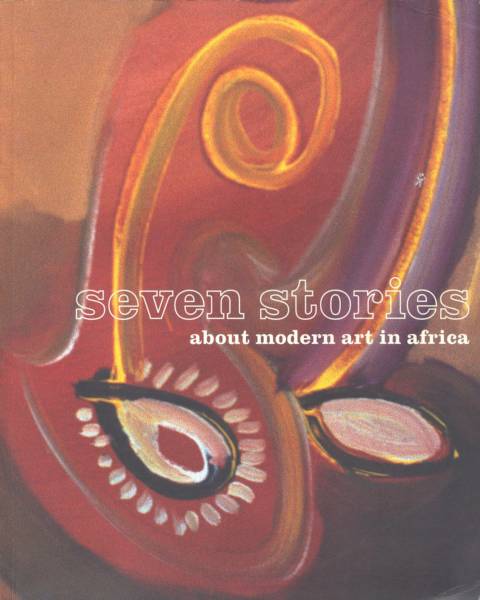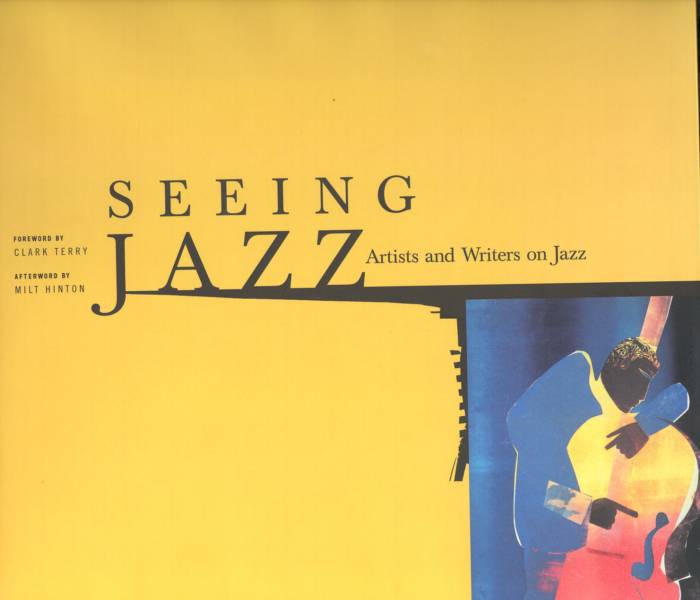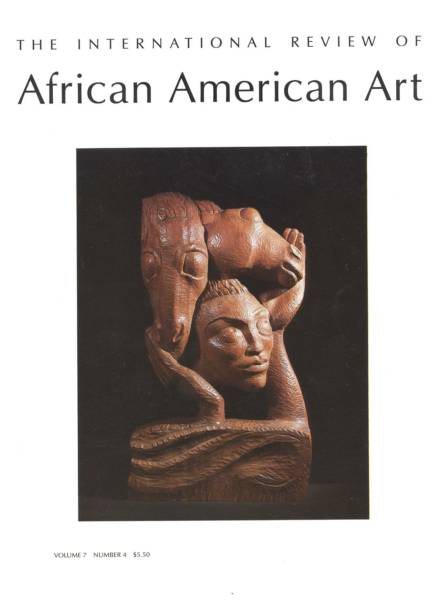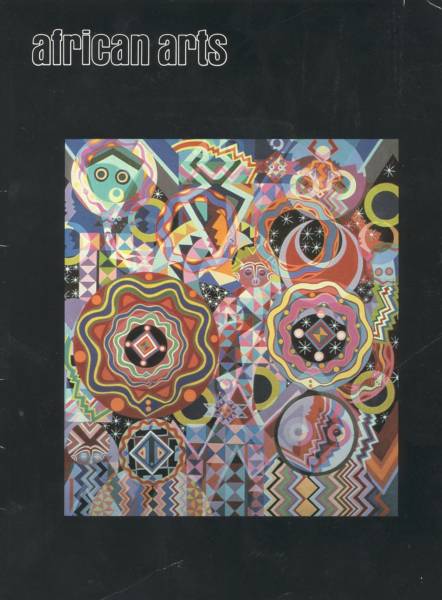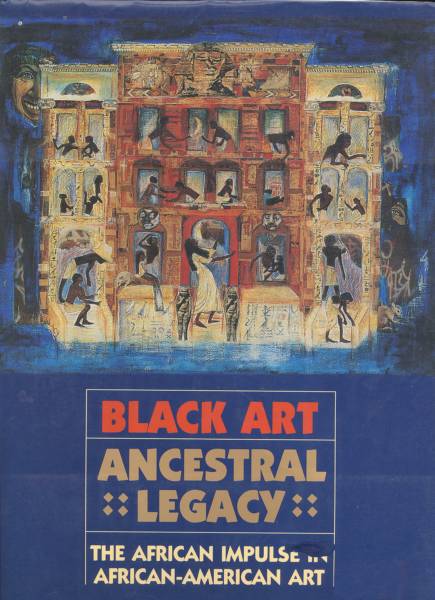 Seeing Jazz, Artist and Writers on Jazz

copyright 1997 Forward by Clark Terry, After word by Milt Hinton. Published by Chronicle Books, 1997 on the occasion of an exhibition organized by the Smithsonian Institution Traveling Exhibition service as part of America's Jazz Heritage. A partnership of the Lila Wallach Reader's Digest Fund and the Smithsonian Institution. Contribution: Drum Song (1994), Page Introduction.

African American Wisdom

Eli Quinn, Editor

copyright 1995 Published by Running Press Book Publishers, Philadelphi, PA, 1997. Contribution: Cover Photograph (First Print) Ancestral Dream (1985-1986), and Page 75 Photograph of Lotus on the Nile (1987).

Black New york Artists of the 20th Century Schomburg Center Collections

copyright 1998 Published by The New York Public Library, Astor, Lenox and Tilden  Foundations, Schomburg Center for Research in Black Culture, New York, NY, 1998. Forward by Howard Dodson and Introducton by Victor Smythe. Contribution: Deification of Shango (1994). Page 51.

African Arts Magazine

From the Double Consciousness to Double Vision:

The Afrocentric Artist

Michael Harris, PhD

copyright 1994. Published by The University of California, L.A., Los Angeles, CA. Contribution: Cover Photograph of Ancestral Dream (1985 to 1986).

Seven Stories About Modern Art in Africa

AfriCobra and TransAtlantic Connections

Jeff R. Donaldson, PhD

copyright 1995 Published by White Chapel, Flammarionk Paris, NY, 1995. Contribution: Ascension (1994-1995), Page 250.

The International Review of

African American Art

James Phillips

A.B. Spellman

copyright 1987. Volume 7 Number 4. Contribution: Unity (1972), PageTable of Contents. Water Spirits II (1979), Page 6. Water Spirits (1979), Page 7.

Black Art Ancestral Legacy

The African Impluse African-American Art

copyright 1998. Forward by Adrienne Wardlaw, Ph.D. Published by the Dallas Museum of Art, Dallas, TX 1998. Contribution: Bazu (1973), Page 111, Untitled (1974), Page 112, Lotus on the Nile #2, (1984), Page 112, Ancestral Dream (1985-1986), Page 174, Spirits (1986), Page 205, Spirits of Resistance (1986), Page 206, Mojo (1987), Page 213.